Home - Part II
Here is [Part One]
On Children and A Home:
Amidst the plants hanging and sitting on the staircase, there's a little rectangular space between the balustrades on the ground floor which I used as a fort. I'd stock it with pillows and teddy bears, and have the maids get me food in my tiny house. I love the staircase, it's one of my favourite spots in the house. Always just the perfect amount of sun coming through the windows, and the plants to keep me company.
I built so many forts using an assortment of materials in different parts of the house throughout the years. My first was the one by the stairs, then came the ones in the small living room. The small living room had Arabic floor cushions, perfect for building forts, bridges, and later on restaurants. Then the more complex forts presented themselves to me, those were mainly built in the dining room. Using chairs, books, prayer mats, bed sheets, and sofas. Those were the best.
This room, the one I'm sitting in, writing, has always been mine. the wooden wardrobe built in the wall still has stickers I put there back when I still cared for stickers. My bed is in the same spot, though this is my 3rd bed to date.
All the birthday parties we had, every weekend lunch with my aunties and cousins.
My feet know every vein in every piece of marble paving the floor, every colour these walls were painted, every plant I watered going down the stairs. I can't imagine going up the stairs without talking to those plants.
This isn't simply a building, this is my home.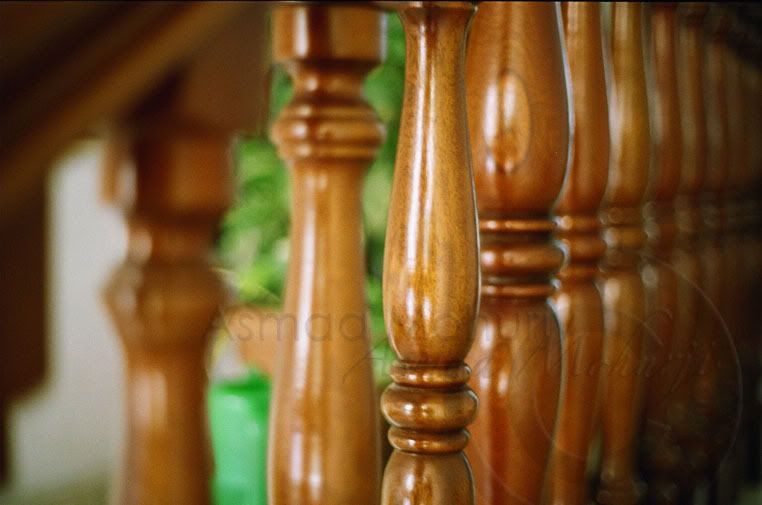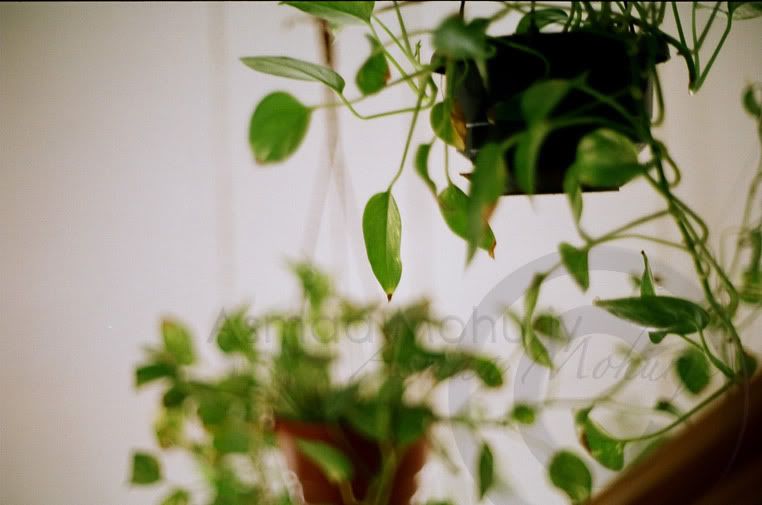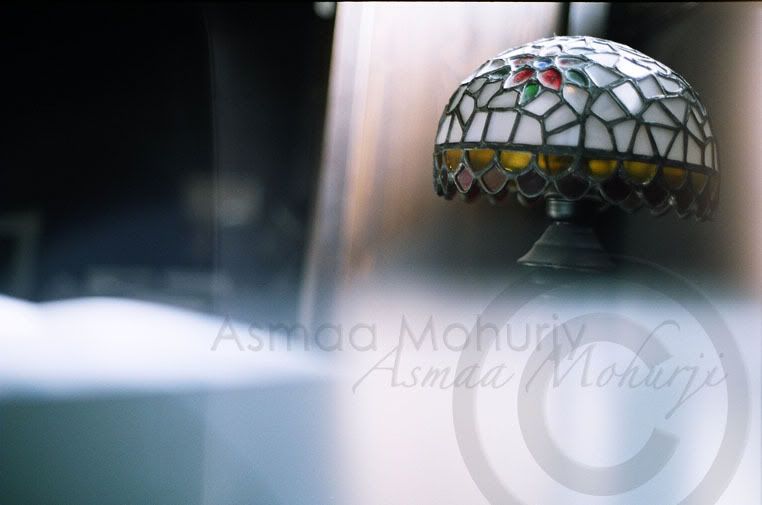 Konica FS-1, Kodak 200, 135 film
Holga 120N, Kodak Profoto 100, 120 film
Old strange camera I kidnapped from
Fahad
, Kodak Profoto100, 120 film
Yashica 635, Kodak Profoto100, 120 film
My first tiny digital camera.