GeekFestJED photos!
Ladies and gents! geekfest jeddah photos!
You might want to check the hashtag
#GeekFestJED
And the lovely
Omair's
post [here]
and the gorgeous
Nessie's
post [here]
firstly a terribly constructed quick photo of the place.

Putting up photots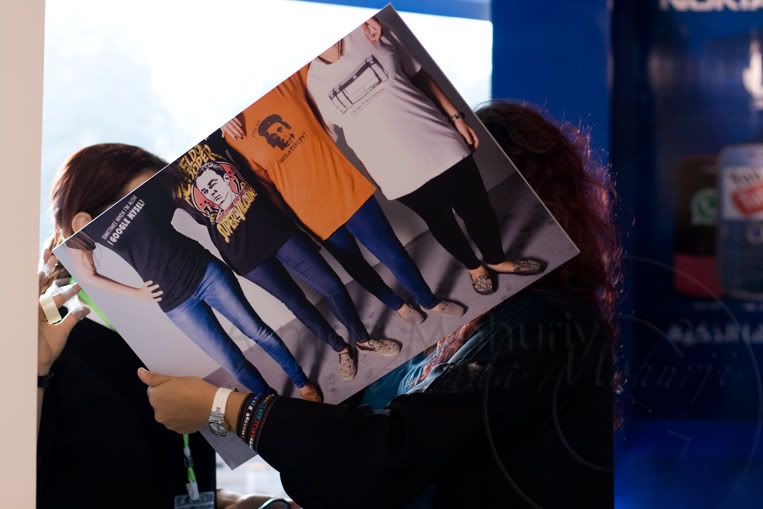 checking lists
Noms!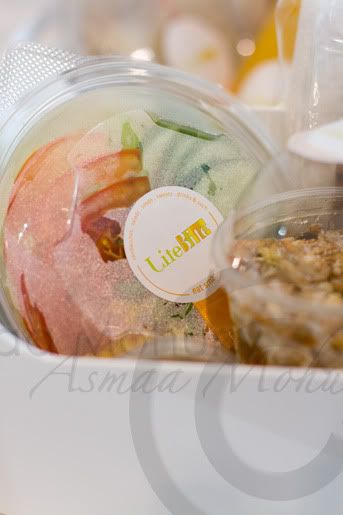 What Makes A Geek?
Making name tags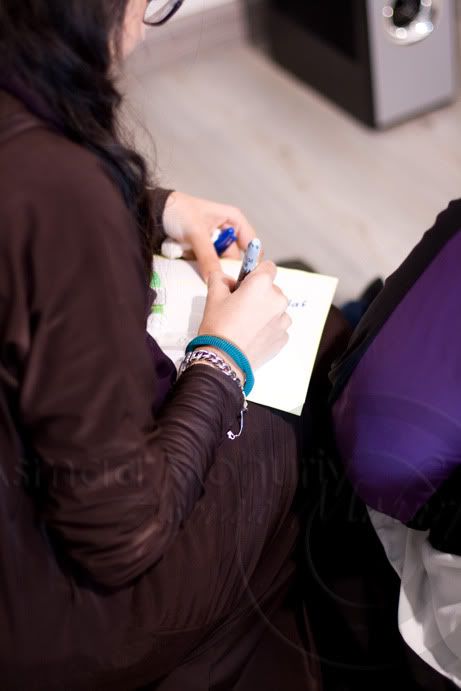 The ladies you should thank for this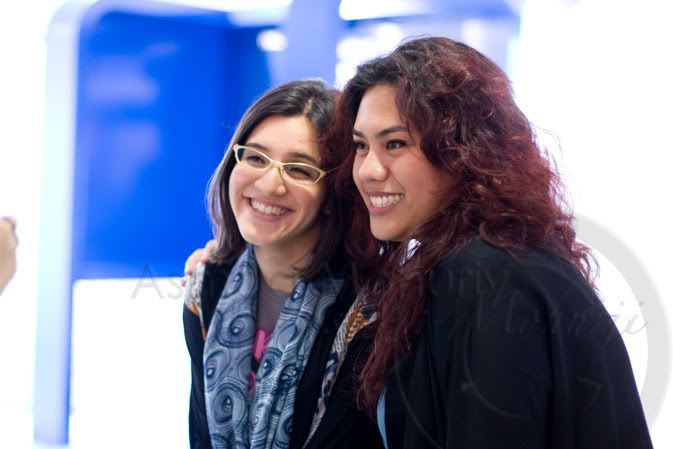 The street sign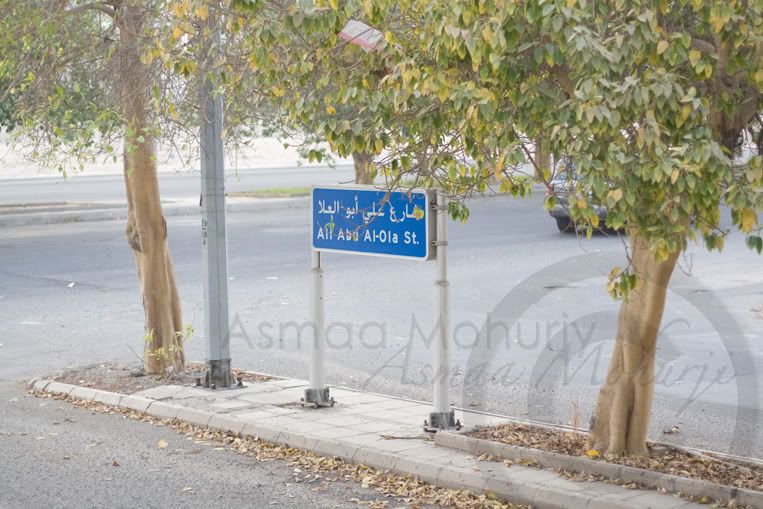 Microsoft mugs. That poor stand was abandoned, Nokia got so much attention!
Geeks!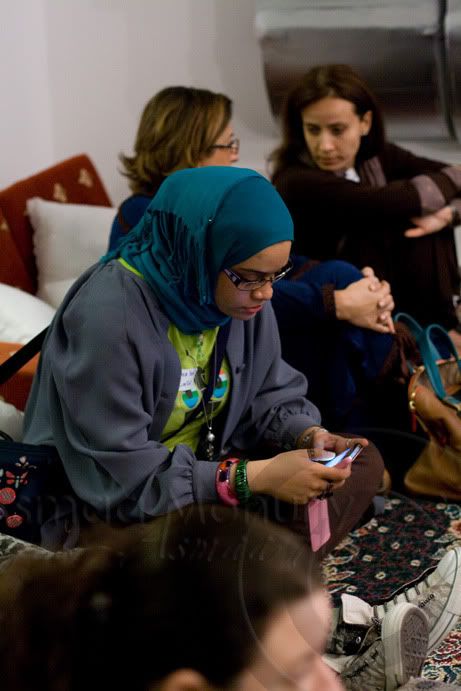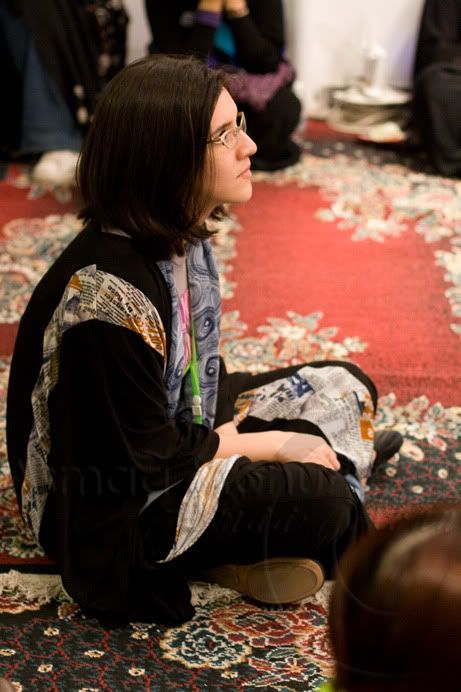 Geek Shoes!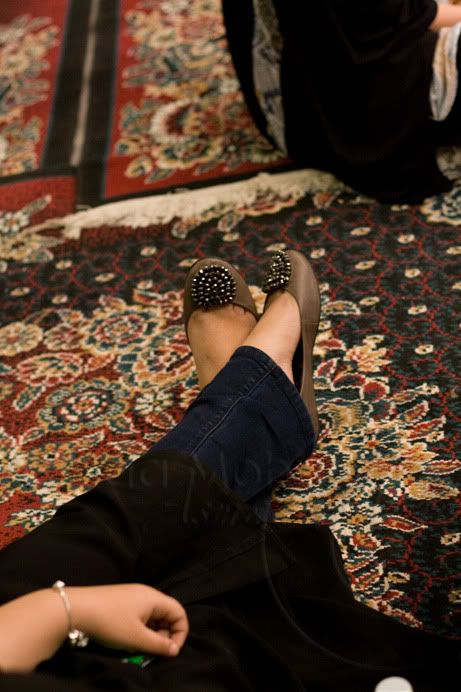 Geek tshirts!
The speakers!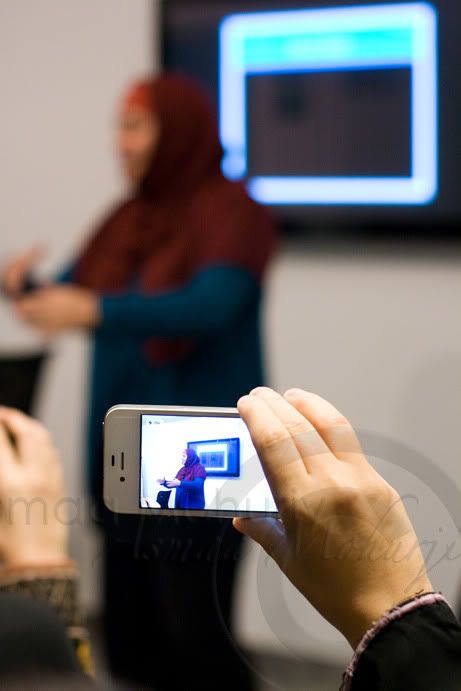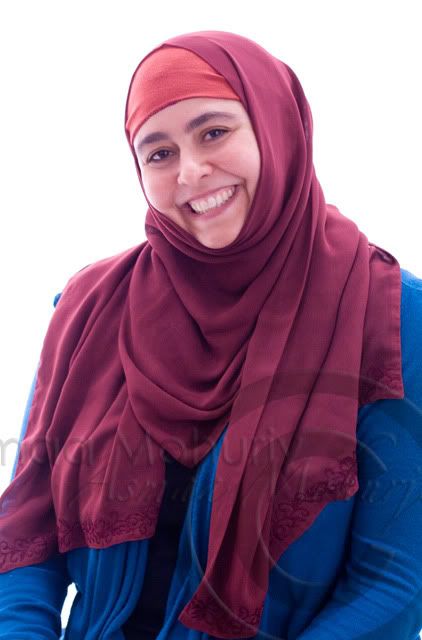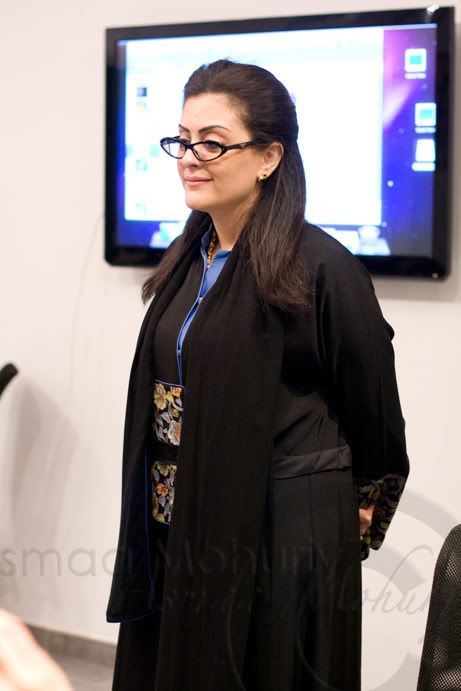 Making origami with pokemon!