A Dollop Of Random Jeddawism
Today, well, a few minutes ago, I came to the realisation that there isn't enough random Jeddawism around. Thus, this post was created to counteract the deficiency in the domain of random Jeddawism. There is much organised Jeddawism, but not much Jeddawism that lacks order and is utterly useless but just needs to be out there.
Random abandoned Jeddawi teddybear in balad.
Jeddawi pigeons hanging out in balad.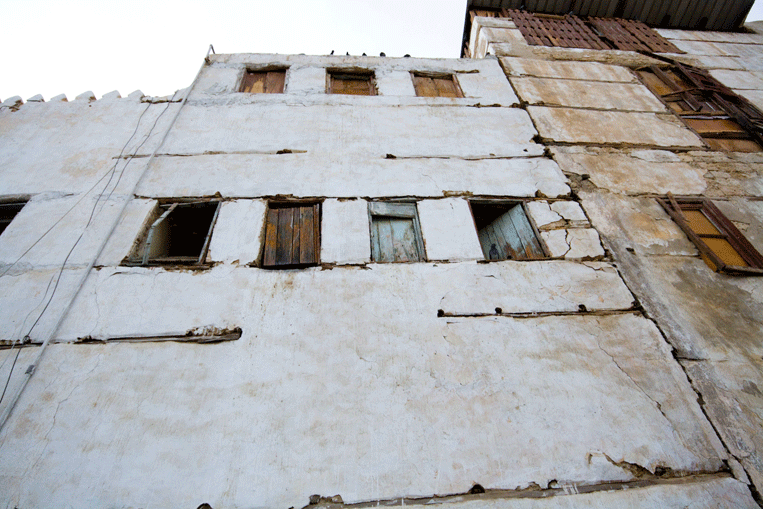 Walking, still in balad.
People in Bab Al Buntt Museum, in balad.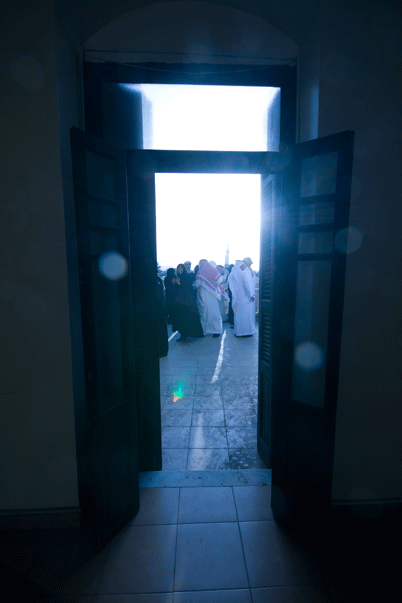 Leave a girl with tons of unedited photos and you're bound to end up with something interesting. Or randomly useless.