Buddha Everywhere!
Ladies and gents, you may call me the doctor!
Enough with the geekiness. Just got back from quite the long vacation with dad, and due to the jet lag accumulation my day is now 48h.
And no, I am not ready for my first rotation, which will be ER at KAUH. Who else'll be at KAUH during August?
Stuff I did this vacation: take baba to the
Ten Thousand Buddha Monastery in Sha Tin, Hong Kong
.
Perks of the beginning of a line, seats!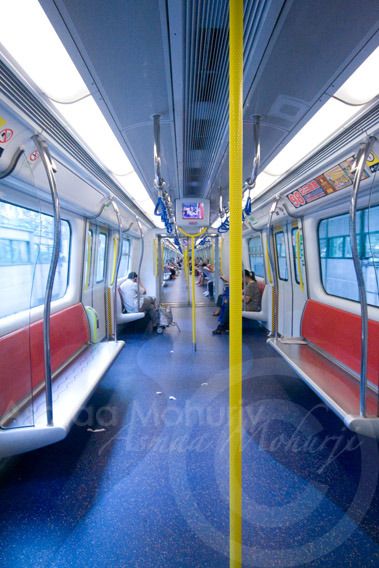 And the long climb up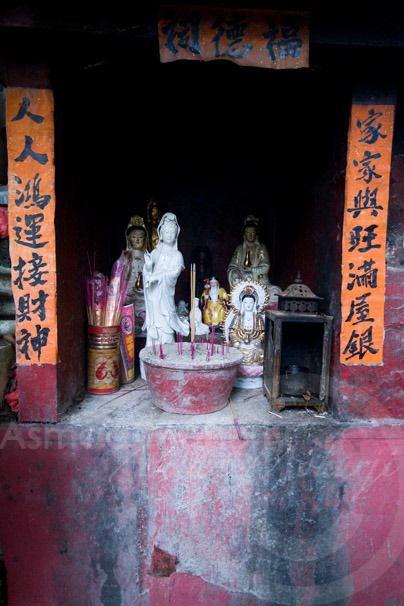 Up!!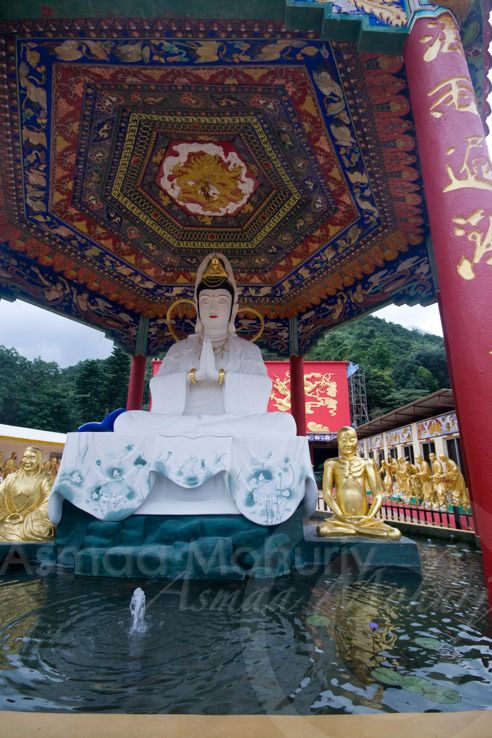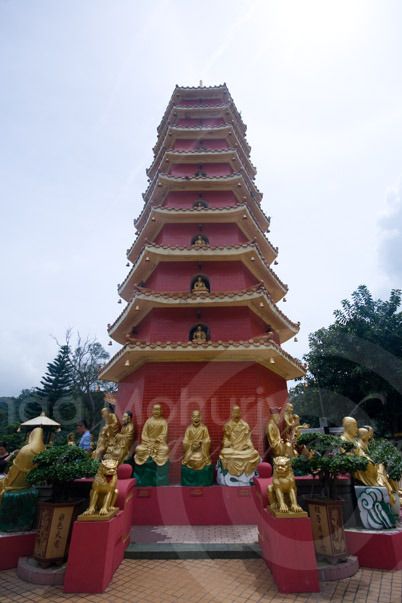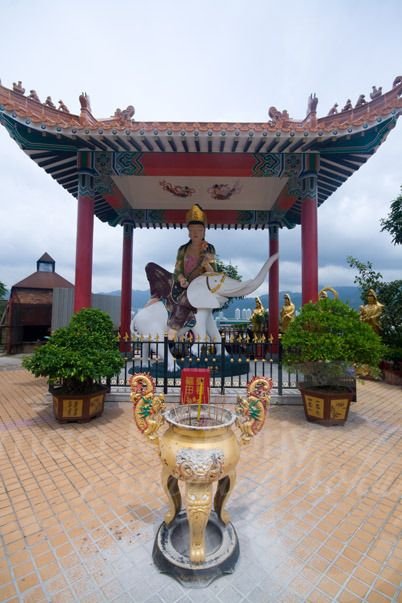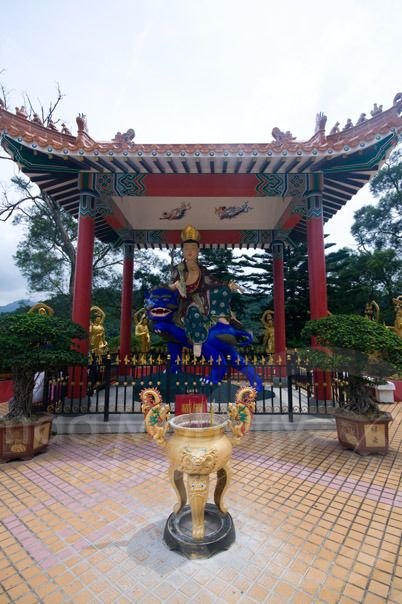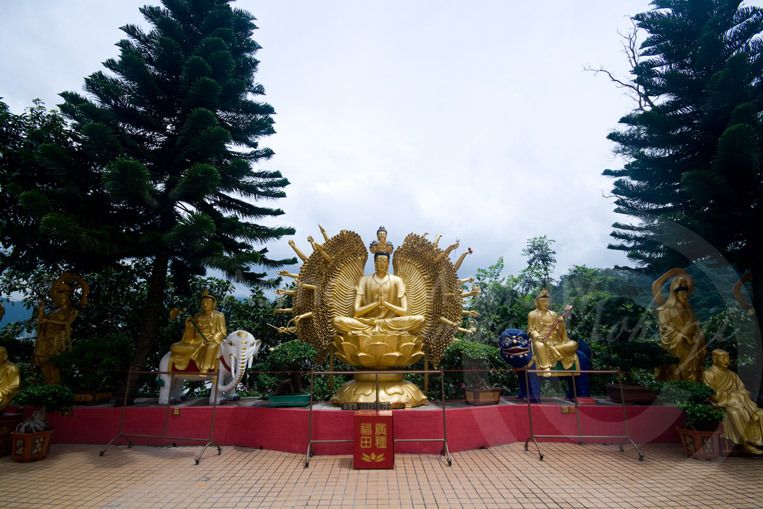 And the long way down. That's baba there..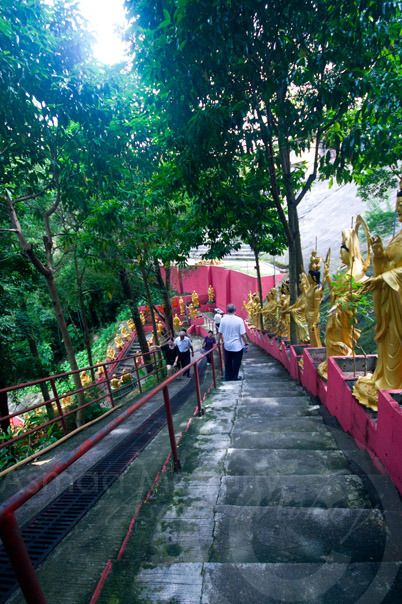 More photos to come! This is a photoblog after all!