A Tiny New Camera!
Guess who got a tiny new camera? Me! I needed something i could fit in my purse but would still shoot decent photos. I got the Fujifilm FinePix X100. Here are some test shots, for textures and light, not the best composition though. I do like their optic viewfinder more than the electronic, but I still need to get used to the fact that the optic viewfinder is not connected to the lens.
Here are the test shots: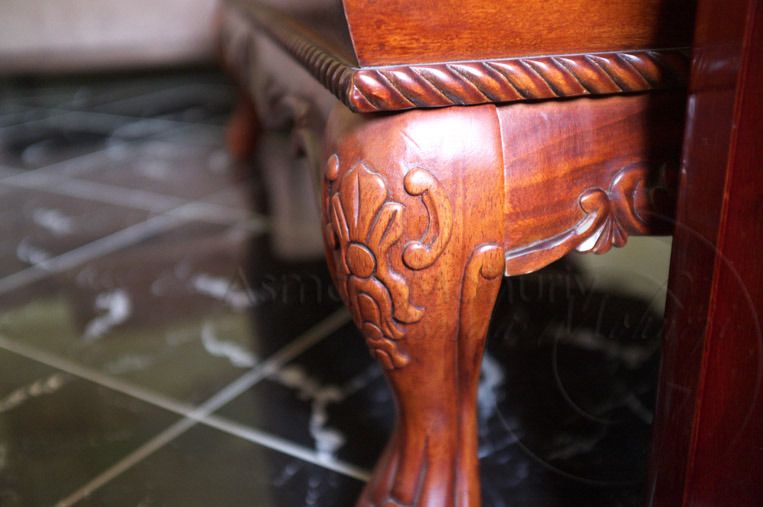 And here are tonight's shots!
A friend and I caramelised some figs to have with cheese. we got Camembert, Neufchatel and Chevre. I like Camembert best, really, it's the reason why I caramelised those figs to begin with!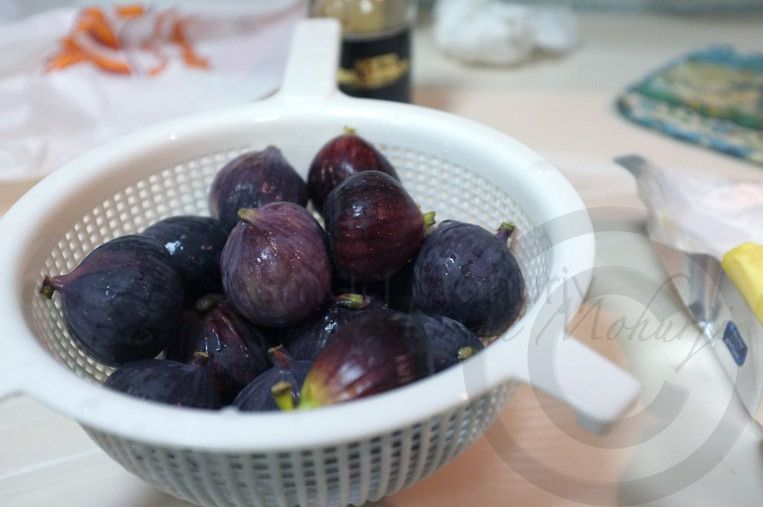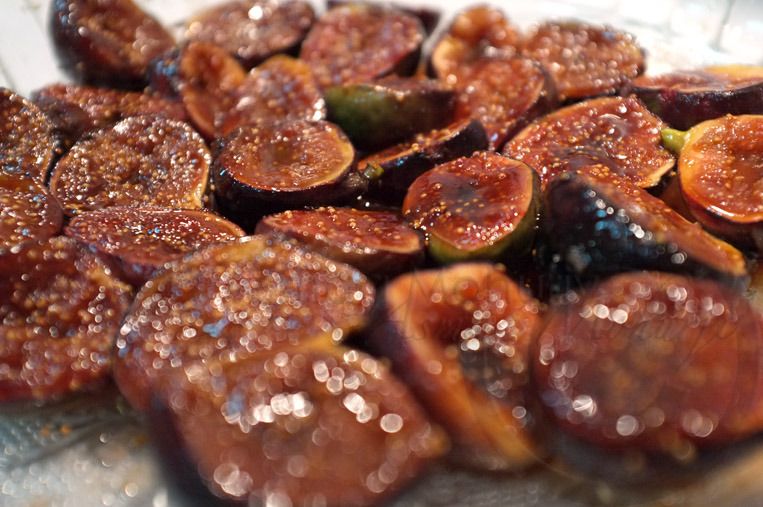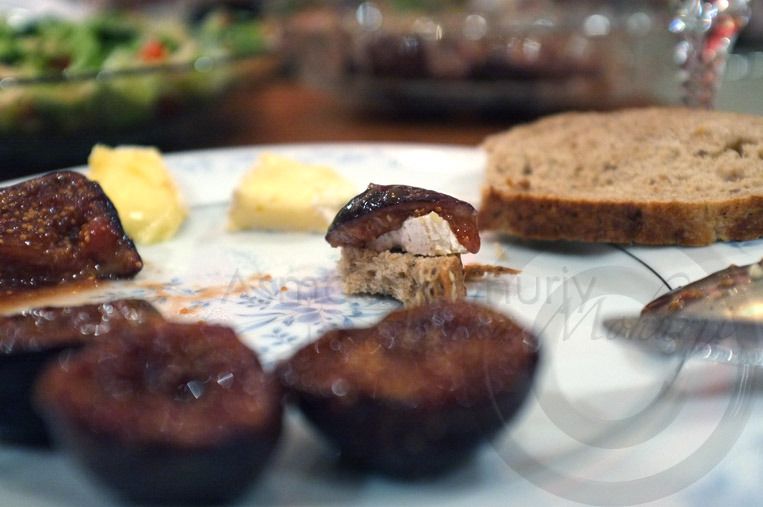 And some fresh figs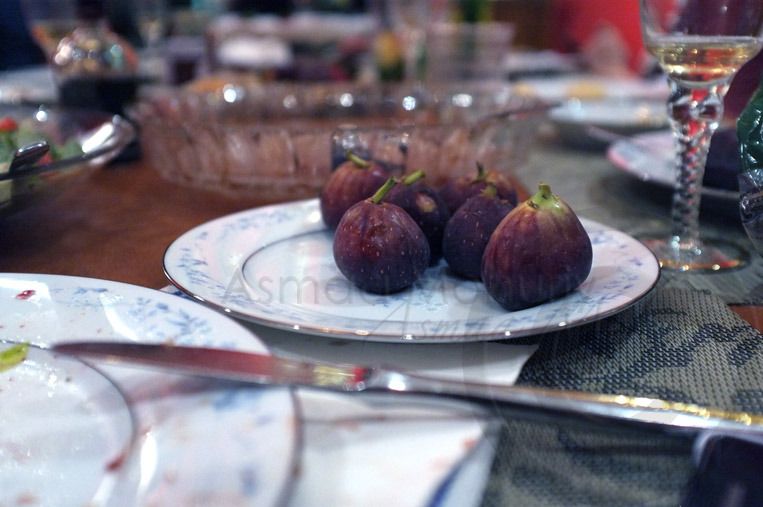 This is
last year's cheese evening
, shot by my usual camera. I think this camera is pretty awesome considering you can't change the lens and it's so tiny! What do you think?