Samsung Tab 10.1
Darlings! Guess where I'm blogging from? My awesome
Galaxy Tab 10.1
while sitting at the radiology department of King Khaled National Guard Hospital, using handwriting recognition while writing in cursive! It's pretty impressive, isn't it!
I'm quite impressed with the handwriting recognition, actually. You'd be as well once you see a sample of my penmanship.
Being a strong believer of the classical pen and paper, and having been skeptical of tablets since they first got on the market and refusing to get one, I decided to take my tab with me to the hospital everyday to see if it could replace a pen and paper.
It exceeded my expectations! Good battery life, smooth pen, and amazing resolution!
Though I terribly enjoyed it, my mother liked it better. When I first received it, I decided to download my usual apps and I showed my mother how to do that. Now I have a tab filled with mathematical references and math games. Not to mention that my cat is constantly trying to eat it, which was amusing at first but then got me a tad concerned.
I can't wait to put it through different situations to see how it reacts!
Here are some S Note samples from my friends
Huda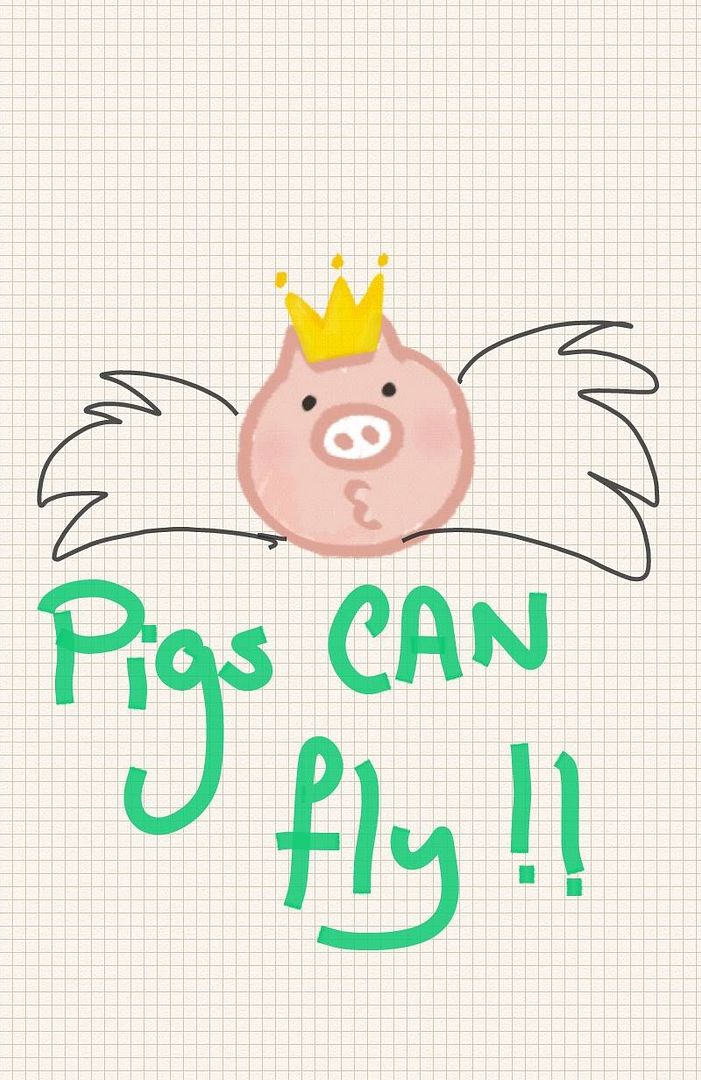 Amr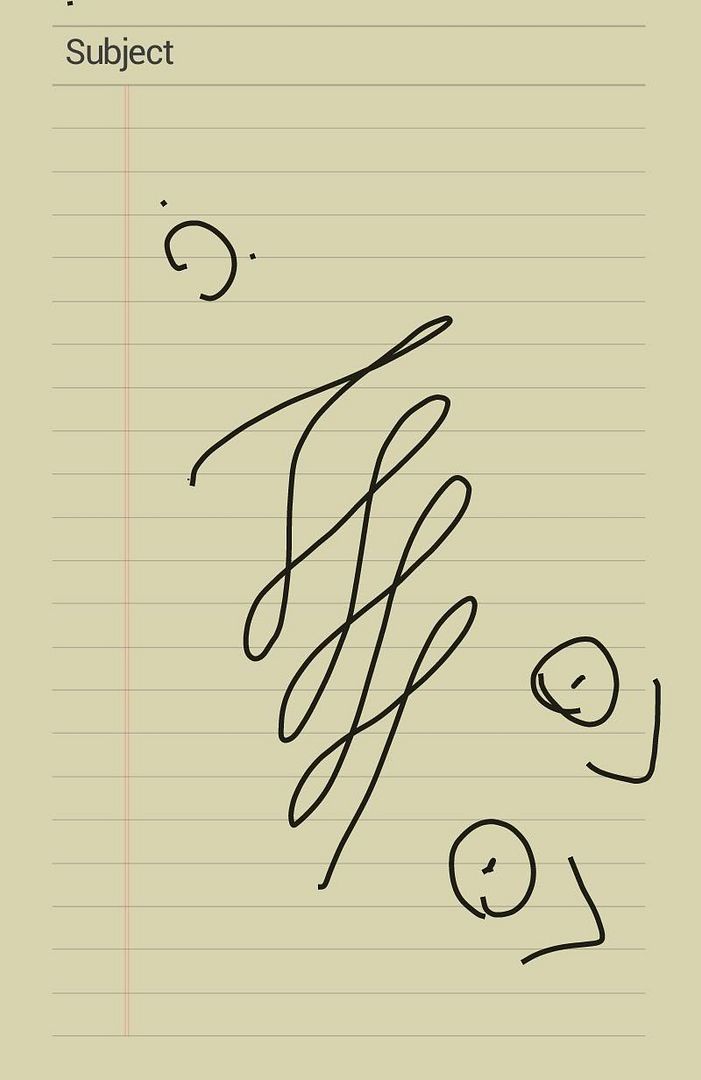 Omair
Ahmed
Reema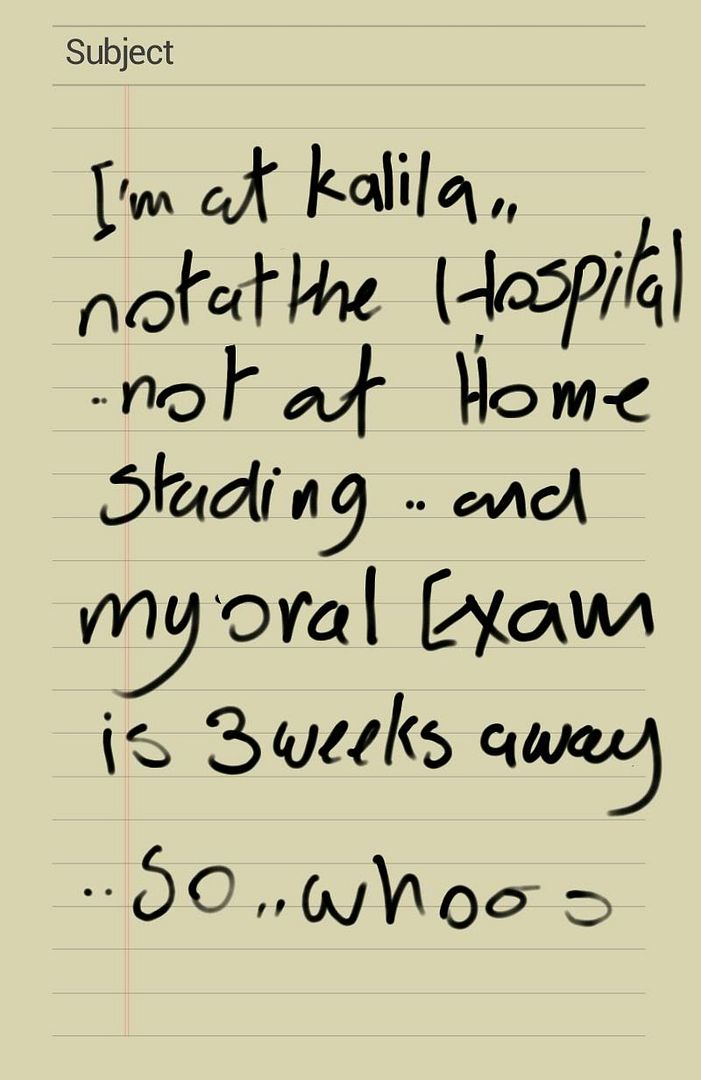 Aisha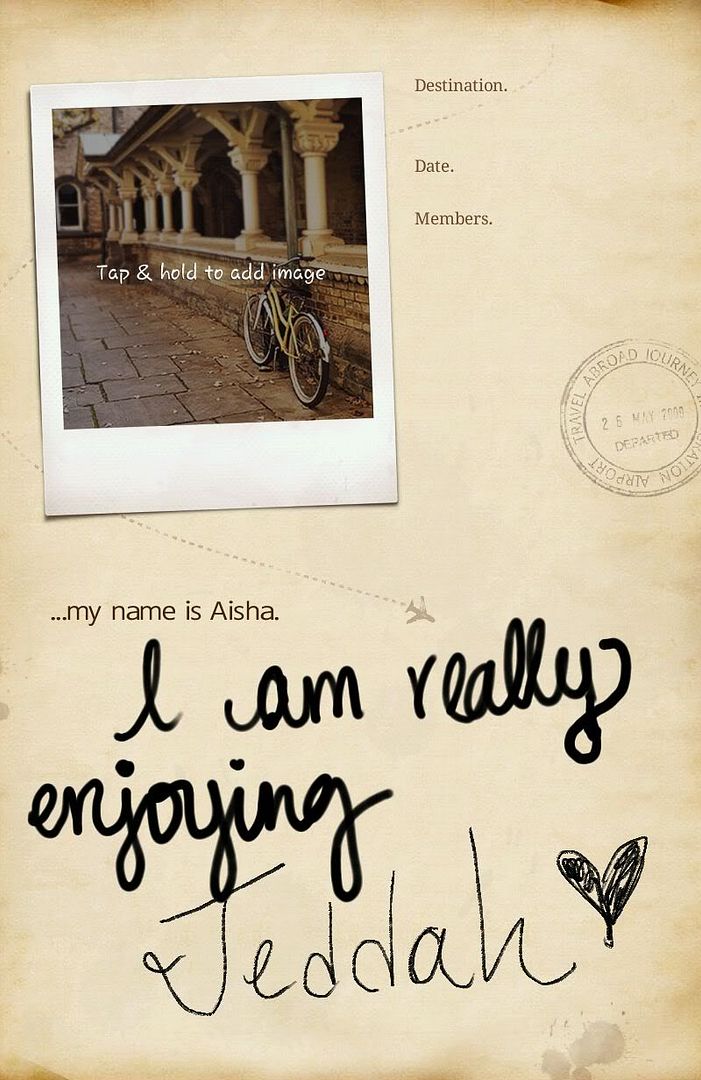 Ali