The Second Day of Rain - Photos
It started raining in the morning like it did yesterday, except today i was at home instead of being stuck at MCH Al-Aziziya (mustashfa al wilada). Around 4 pm my dad decides to take a road trip to Asfan. yes, 3asfan, a5r al donya.
Those are the photos chronologically. Home -> Asfan -> Home.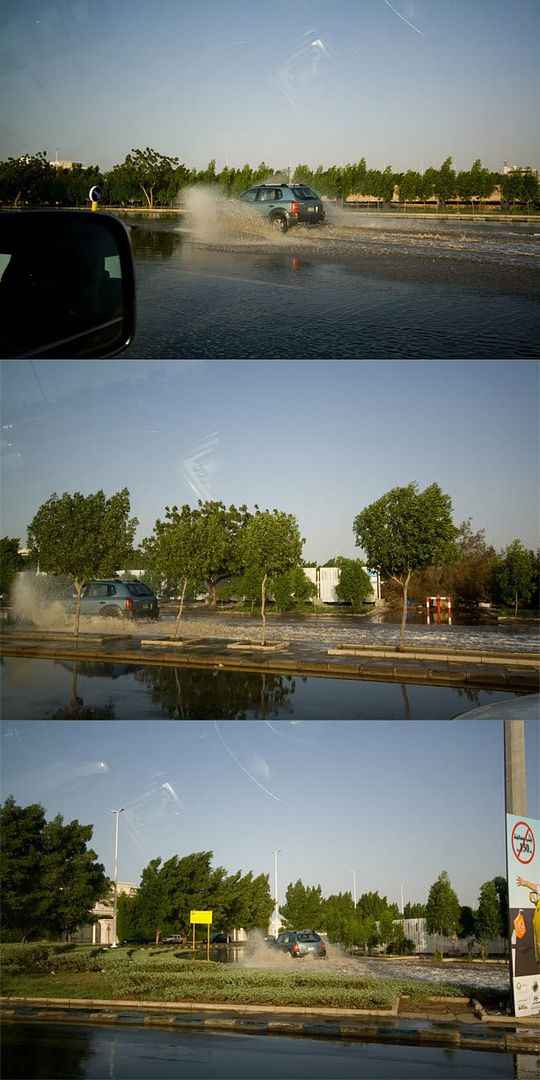 Andalus Road.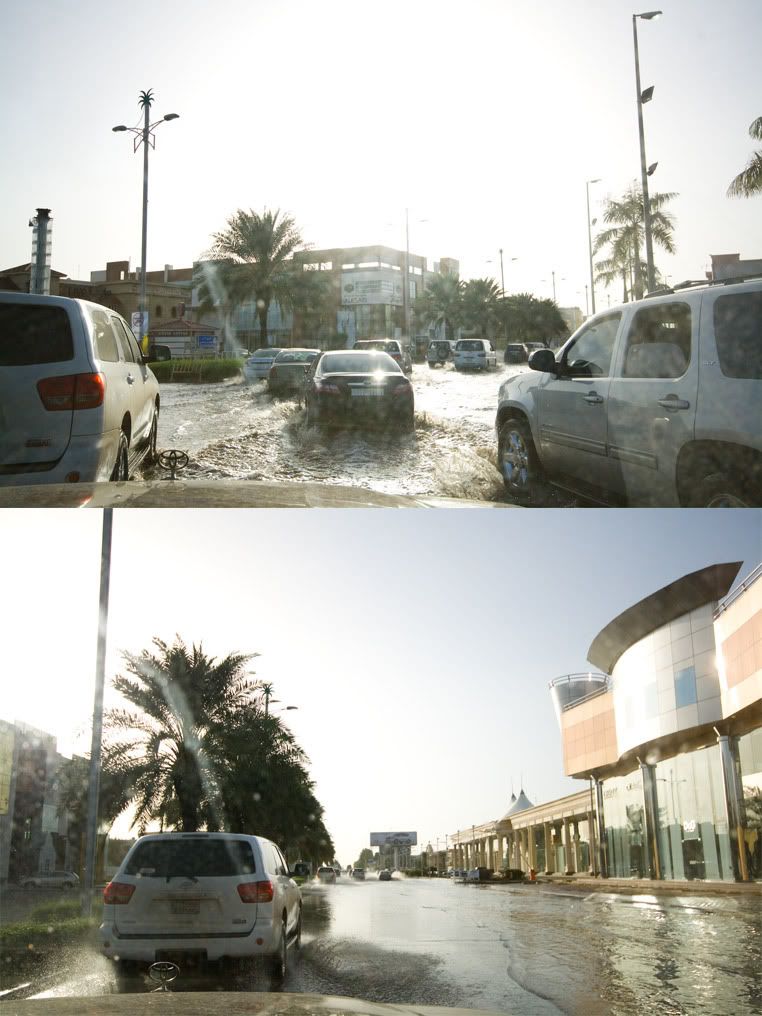 Ta7lia Street.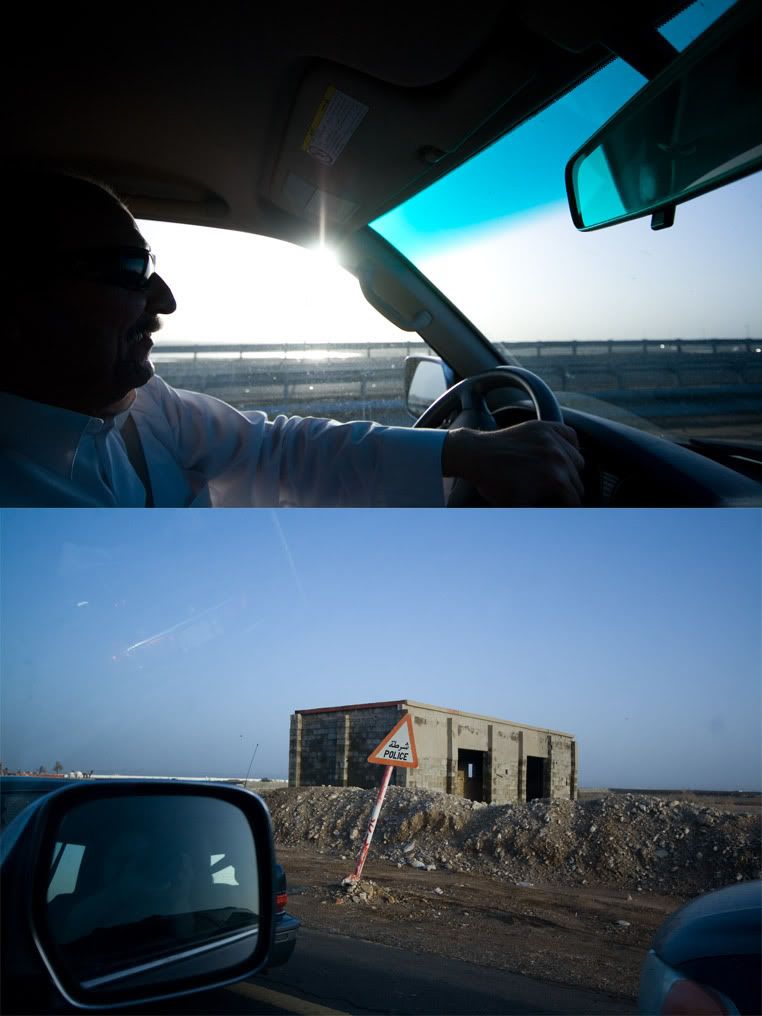 Almost Asfan.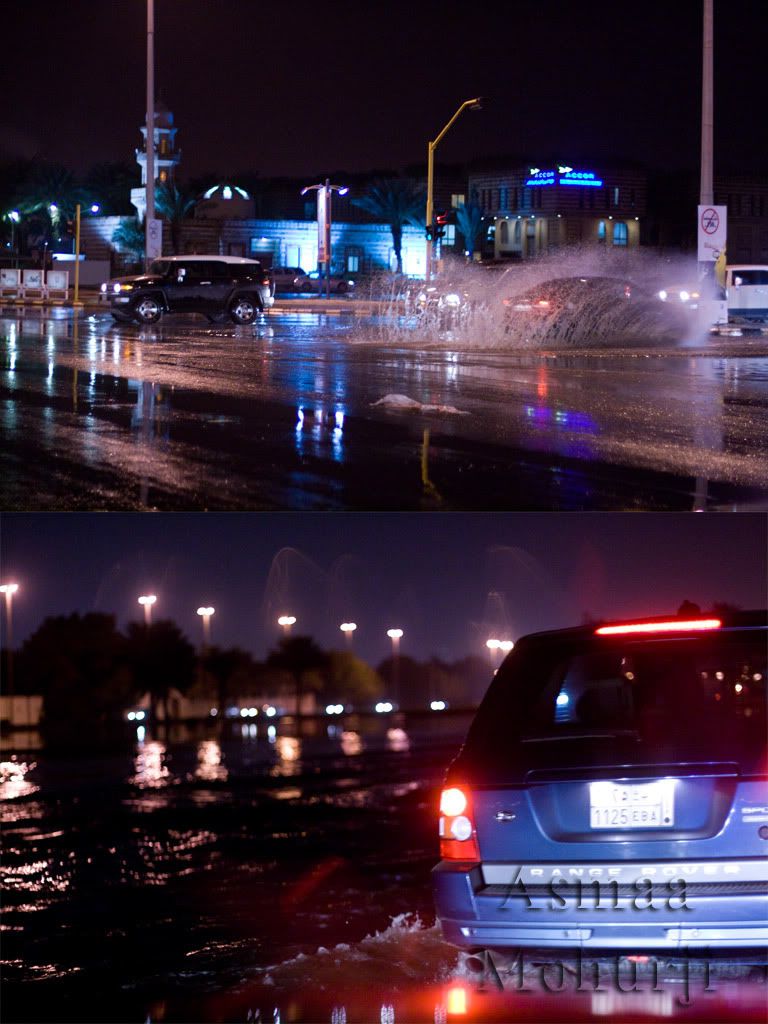 Malik Road, my favourite!