photos from my roof
it's that time of the year in Jeddah again! #JeddahRain !
They're not much, but i didn't/wouldn't go out today. seen them photos on
my Tumblr
people took? that would be the reason why.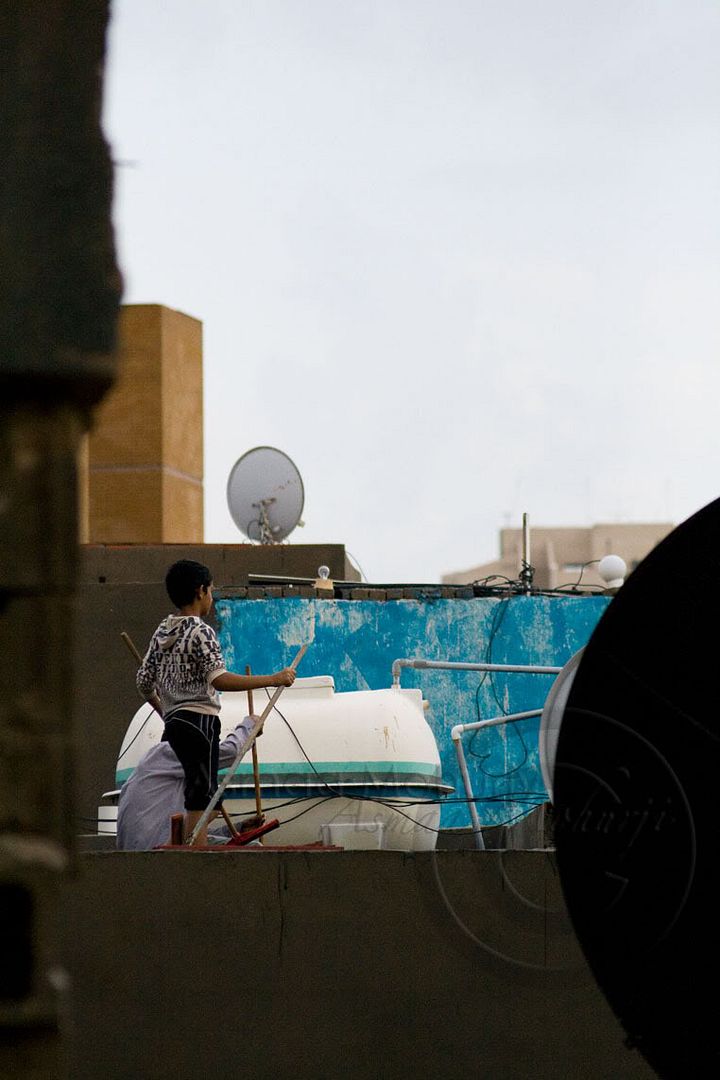 boy cleaning the roof two doors down. yes, used my stalker lens.
i'm on the roof!! i just had to post that.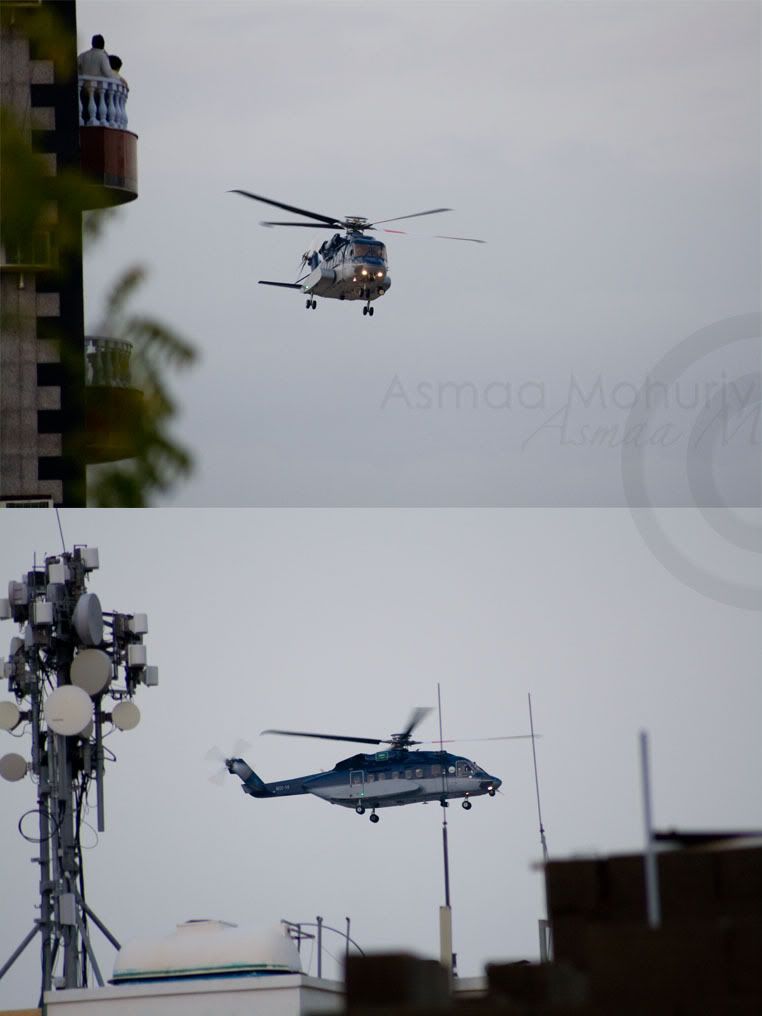 it hovered for so long around my area that i had time to run to my room and replace my wide angle with a stalker lens.

click on it for the full version. watch the mother with the stroller and her children.