Puzzle At Bridges III
Part One: Puzzle at Bridges I
Part Two: Puzzle at Bridges II
Ladies and gents! My last blog post before I travel, more puzzle!
June 25th: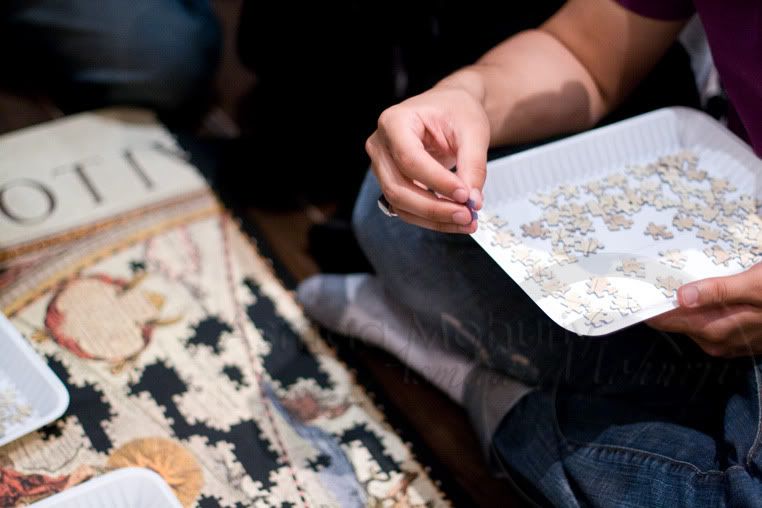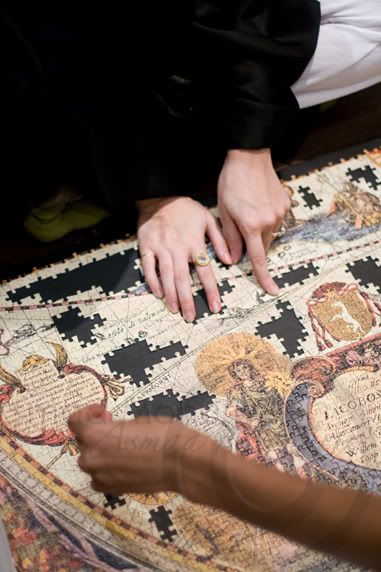 Meanwhile, in the kitchen...
Jastaniah
makes coffee in the most professional manner, while the puzzle crazies feed their insanity outside.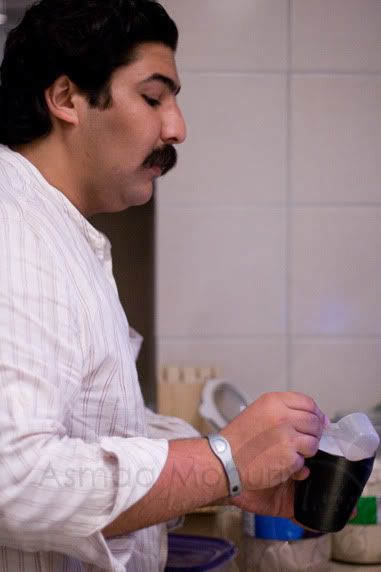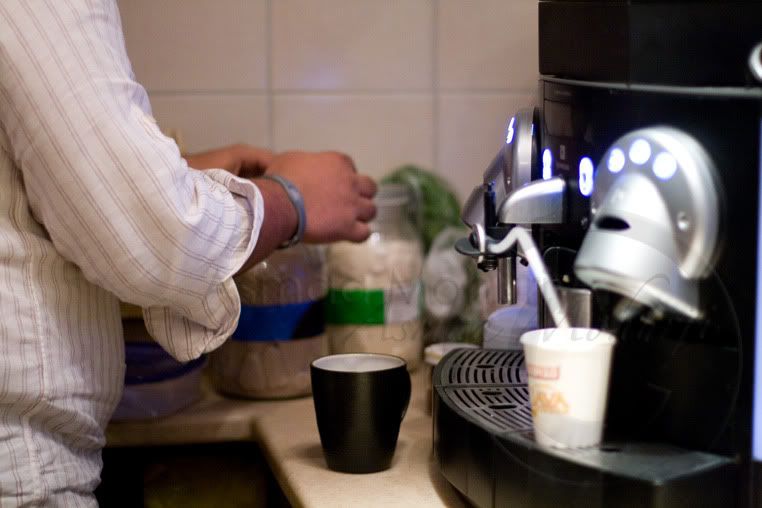 and a cake for
Reem
as she was travelling soon.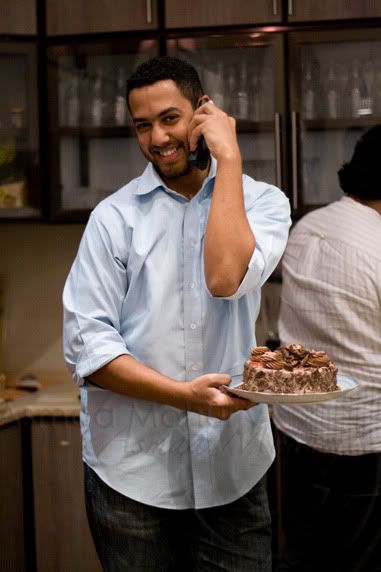 June 27th: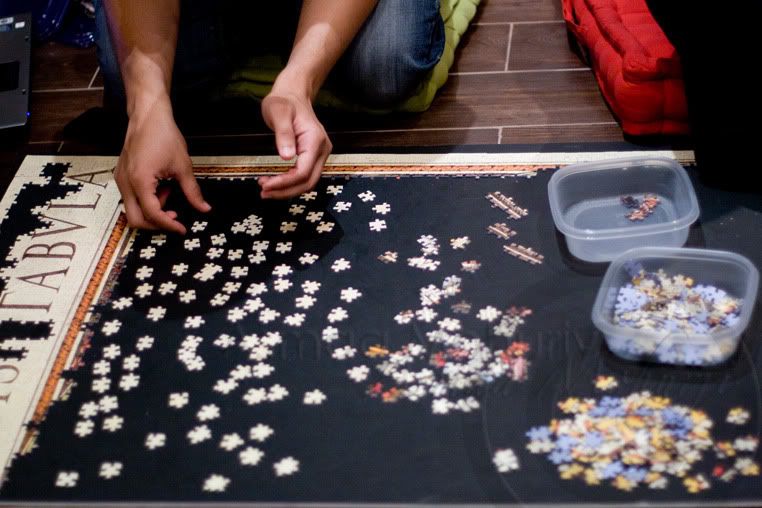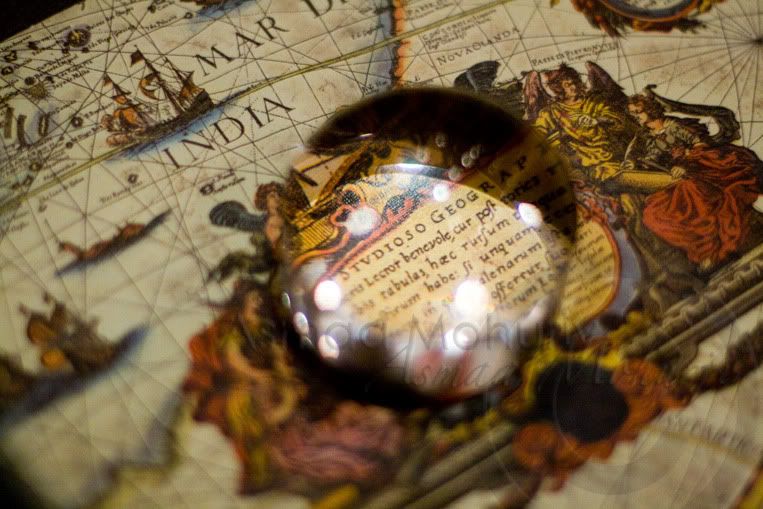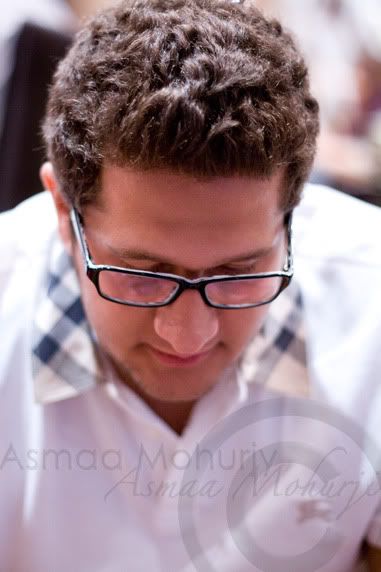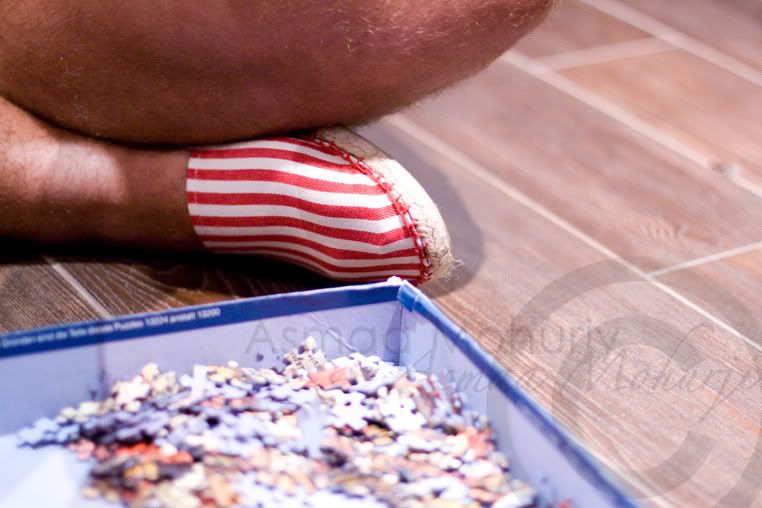 Majed
's shoes are too cute!