Puzzle At Bridges V
Ladies and gents, this is Omair:
He is the young man who put a large number of his friends through slave labour to complete the 13200 piece puzzle shown behind him. Yes, that big map is a puzzle.
Here are some of the lovely ladies and gentlemen who helped with the puzzle assembly that started in June '11 and was completed by August '11. How many people really worked on it? We haven't the slightest clue to be honest.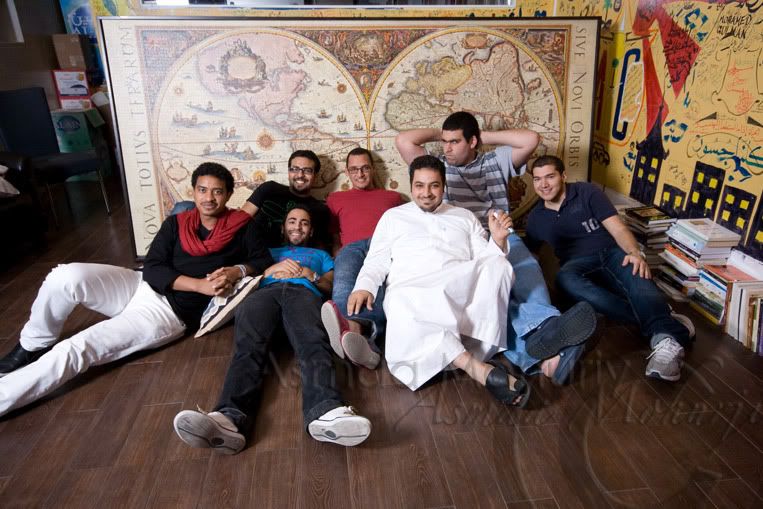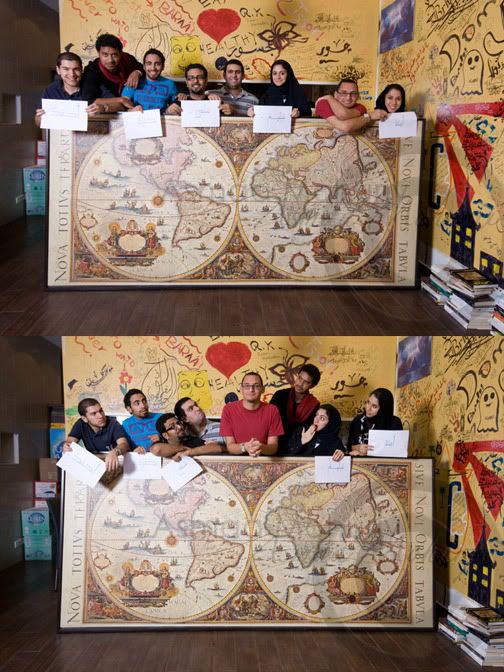 And some photos of the completed puzzle.
P.S. There are 5 pieces missing.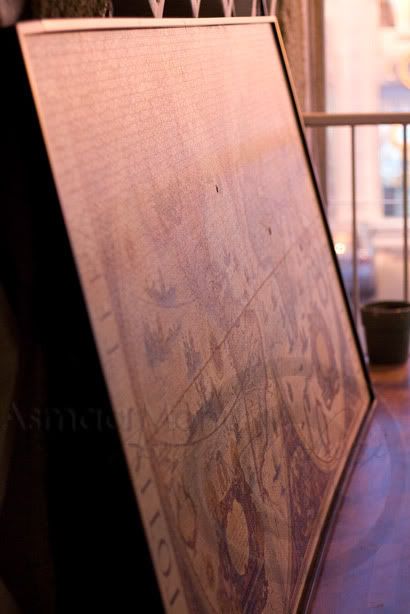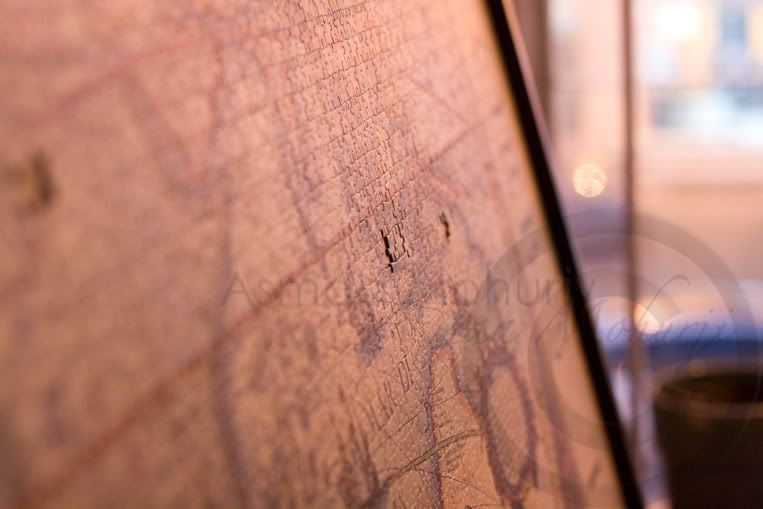 Puzzle At Bridges I
Puzzle At Bridges II
Puzzle At Bridges III
Puzzle At Bridges IIII